See the Difference that Our Dentures Can Make!
Looking for some smile inspiration? Have a look through this page to see some of the wonderful smile transformations we've been able to provide to our Victoria clients. At Central Park Denture Clinic, we always want our clients to make educated and informed decisions regarding their oral health. With that in mind, we offer free, in-depth denture consultations for our prospective clients. So, have a browse of some of our work on this page, then give us a call to schedule your free meeting with our denturist!
1/1
1/1
1/1
1/1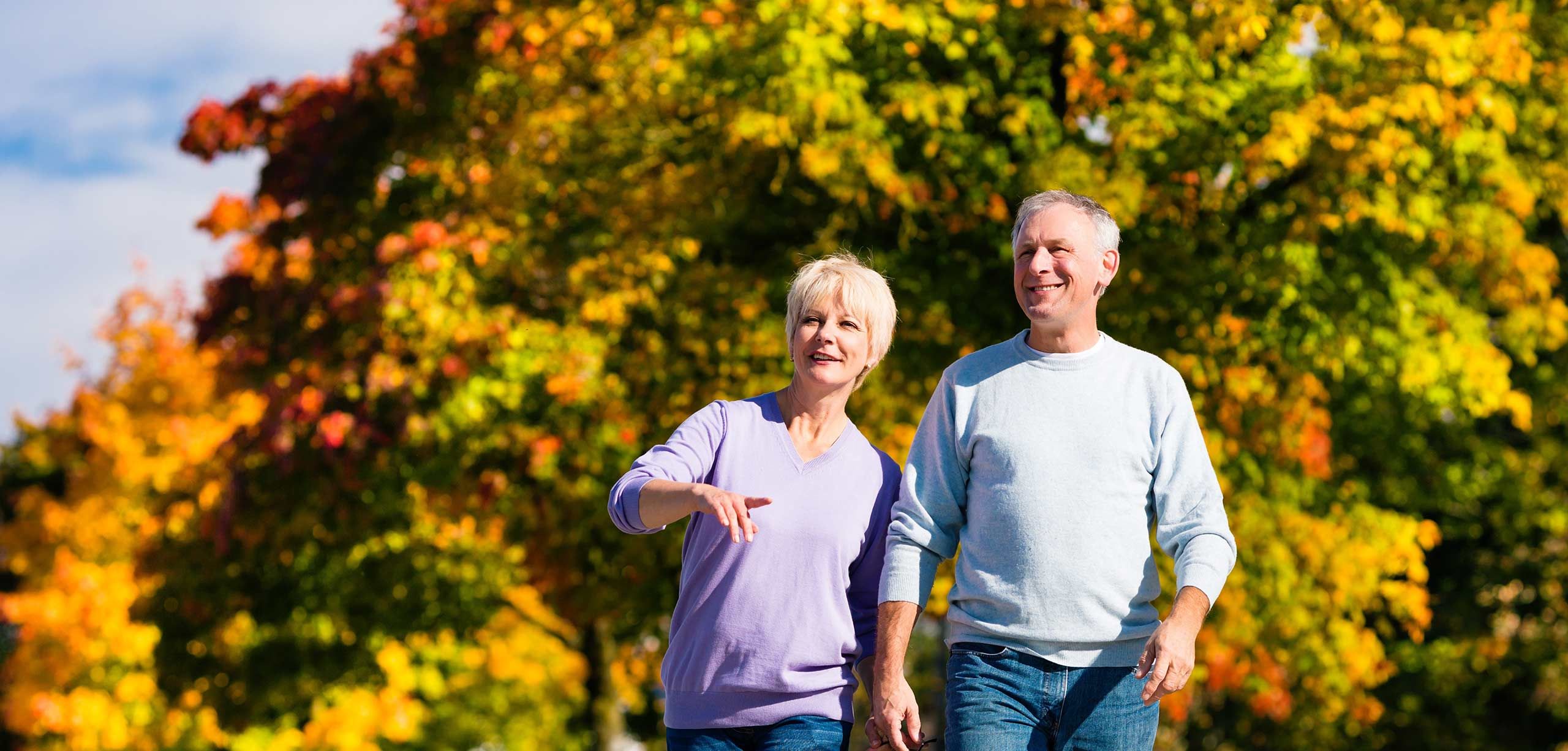 Hear What Our Patients Have to Say about our Dentures!
At Central Park Denture Clinic, we love receiving feedback from our patients. Read below to see what some of our patients have to say about our services. If you would like to tell us what you think, feel free to give us call!
Very Professional
Tracy is a very professional and caring Denturist. I highly recommend her services which are very reasonably priced.
-D.C.
Excellent Work
I would like to really thank you for your excellent work, patience and perseverance. My denture now feels like I've had it for years (It's really comfortable). It has been great getting to know you! With great appreciation.
-G.L.
Forever Grateful
Thank you so much, you are a real artist and a life changer! I am so happy with my new smile. I can't put the feeling into words that adequately express my gratitude when I smile at myself in the mirror. I will forever be grateful for your career choice!
-G.R.
Many Thanks
I was most impressed with the perfect fit of my new whole plate, no adjustments or come backs required and just over a year later, no concerns. Many thanks. I have and will continue to recommend your business.
-T.B.
Patient and Understanding
You are wonderfully professional yet show empathy for your clients...a special gift and part of your charm. Thank you for your patience and understanding.
-C.W.
I Love My Teeth
So far so good. I love my teeth-they are very pretty, feel quite natural and they are very secure. Thank you for all your kind attention.
-M.W.
Thank You So Much
I just want to thank you so much for making my new teeth. They are so nice I really like them and you were so nice to make them for me quickly so I could eat again. You are a real angel!
-J.K.